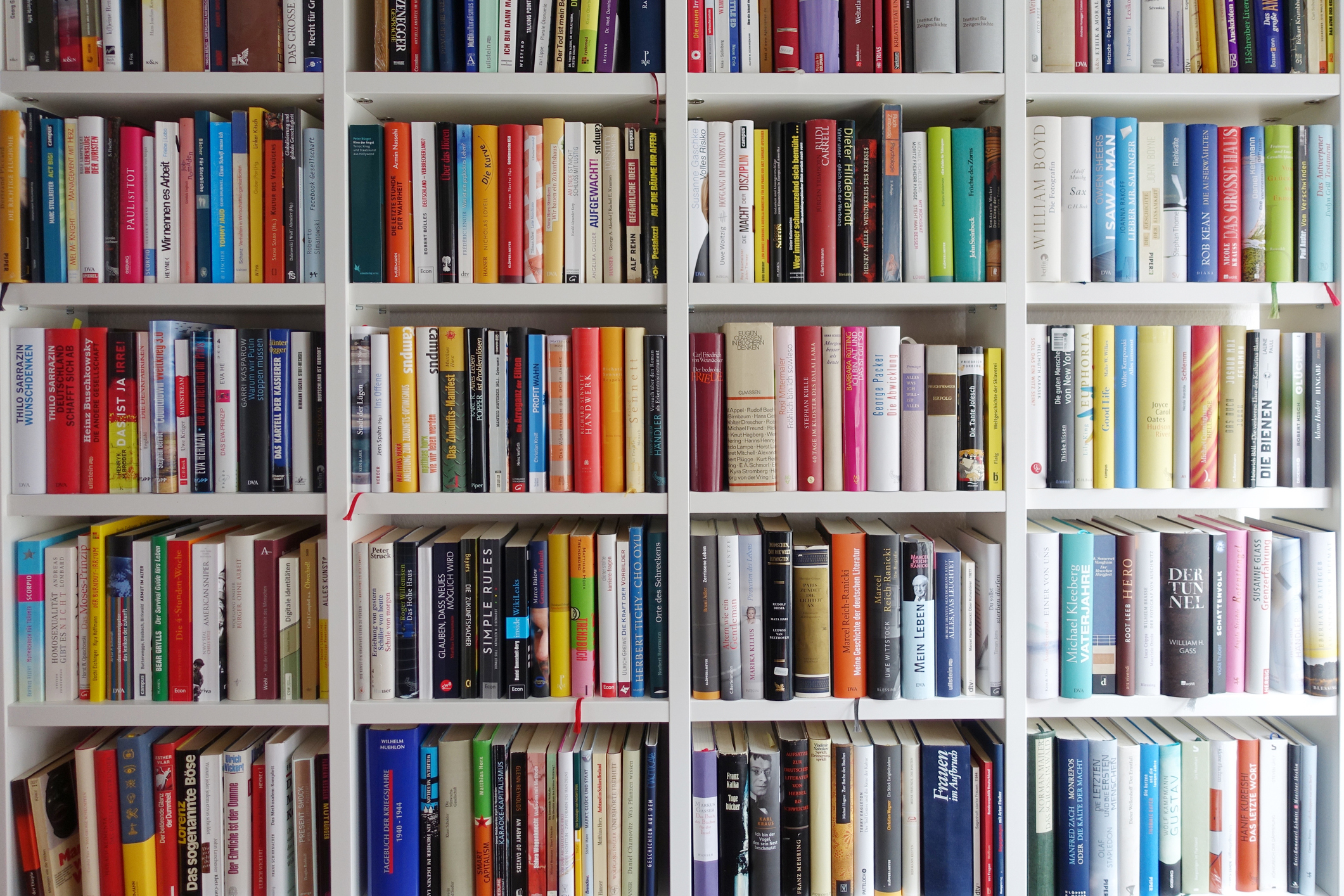 The Persian Bros. Bakery
-Forthcoming
Ferruccio Benedetto was born seven minutes after his brother, Dante, and has been trying to catch up ever since. The Persian Bros. Bakery is the story of two men, rivals for the hand of beautiful Olivia Arno and for the secret recipe of the Persian, a pastry that appears to bestow the power of reinvention upon its creator.
Ferruccio has a rough start in the world when, as a young conscript in the Italian Army, he absconds during the country's most devastating battle of WWII to search for his fiancé, Olivia. Upon returning home to the south of Italy, the villagers consider him a shameful deserter—and worse still, there is no trace of his fiancé.
Ferruccio's fortune turns when he takes refuge with the famous pastry chef, Don Ernesto Amarone. Under the tutelage of the celebrated artisan, Ferruccio flourishes as a baker. But just as he begins to remake himself with the help of his mentor's secret recipe, his brother Dante returns home. Not only is he a war hero, but on his arm is Olivia, the only woman Ferruccio has ever loved.
In a fit of rage, the brothers commit a crime of passion that will drive Ferruccio out of his ancestral village and across the Atlantic Ocean. As a penniless fugitive living in the post-war boom of North America, Ferruccio finds himself in possession of one thing: a recipe that will propel him to fame and fortune—unless the past catches up with him first.
Territories sold: Canada (Knopf Random Canada Publishing Group) Italy (Newton Compton Editori)
New World Monkeys
Duncan and Lily, young and adrift in a prickly marriage and flagging careers, flee Manhattan for a summer in the upstate town of Osterhagen. Duncan, an ambitious adman, is writing a campaign that will either make or break him, while Lily can't seem to get her Ph.D. dissertation off the ground. But when, on their inaugural drive north, a wild boar leaps to its death in front of their car, the stage is set for a summer of unsettling events.
Osterhagen, they begin to realize, is hardly the bucolic escape they'd imagined. And during an evening of gardening the couple is shocked to unearth a human femur. The unlikely treasure leads them to exhume what may be the remains of a hundred-year-old nanny. But as Duncan and Lily begin to excavate the century-gone mystery—and the truth about their marriage—they must reckon with the summer's violent beginning.
Praise for New World Monkeys
"Foreboding foreshadowing, much? You have no idea: Nancy Mauro's darkly comedic debut novel veers from one eccentric plot twist to another, making for a fascinating and compelling read…."
-The Observer's Very Short List
A onetime advertising executive herself, [Mauro] offers a knowingly damning portrait of Duncan's profession—her delineation of people slipping into a kind of subhuman, pre-rational state is chilling. It's also frequently very funny and strangely moving . . . A brave and accomplished debut: weird, disturbing and intensely engaging."
-Kirkus Starred Review
"...an imaginative first novel by Nancy Mauro that's more entertaining than couples therapy."
-New York Times Book Review
"New World Monkeys belongs to a distinct subgenre that we don't see too often anymore: Educated-Women's Lit....closely resembles the works of Alison Lurie, Diane Johnson and Alice Adams."
-Washington Post
"With a Mad Men-meets-Unsolved Mysteries plot, New World Monkeys is a page-turning thriller full of dark humor, uncomfortable characters, and one very large wild boar."
-Amazon's Best Books of the Month (09/09)
"Mauro writes winningly about the lengths we sometimes must go to in order to find our way back."
-The Observer's Very Short List
"Debut novelist Mauro perfectly balances humor and soulfulness in this poisonously funny, torchlight eerie, psychologically astute tale of archaic instincts, deviance, and violence. A provocative tale of evolutionary short-circuits and the wildness that flows beneath civilization's flimsy veneer."
-Booklist Starred Review
"[An] unabashedly eccentric debut… It's fun, funny and touching."
-Publishers Weekly Starred Review